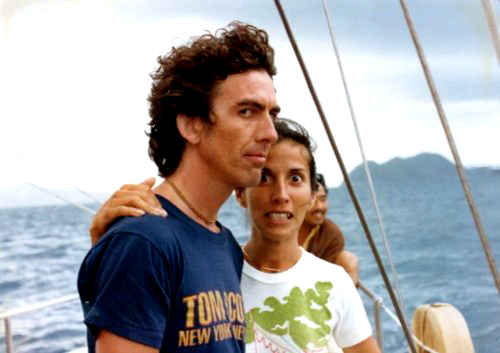 The GRAMMY Foundation and MusiCares Foundation — the affiliated charities of The Recording Academy — announced that their respective Boards have elected new officers and members. The new GRAMMY Foundation Board officers are Chair Tim Bucher, CEO, Lyve Minds Inc.; Vice Chair Geoff Cottrill, chief marketing officer, Converse; and Secretary/Treasurer Rachna Bhasin, senior vice president of corporate strategy and business development, SiriusXM Radio. The new Chair Emeritus is Rusty Rueff, venture startup investor and advisor. Ryan Seacrest, TV and radio host/producer, continues in his role as Honorary Chair of the GRAMMY Foundation Board.
For the MusiCares Foundation, the Board leadership remains the same with Chair Bill Silva, president, Bill Silva Entertainment; Vice Chair Alexandra Patsavas, owner, Chop Shop Music Supervision; and Secretary/Treasurer Arnie Herrmann, CPA, partner of Citrin Cooperman & Company, LLP. Scott Pascucci, managing director of Concord Music Group, is the MusiCares Foundation Chair Emeritus. The newly elected GRAMMY Foundation Board member is Pamela Alexander, director of community development for Ford Motor Company Fund, the philanthropic arm of Ford Motor Company. The new MusiCares Board members are Jody Gerson, current co-president, Sony/ATV Music Publishing (chairman and CEO of Universal Music Publishing in January 2015); Olivia Harrison, author and film producer; James Higa, executive director, Philanthropic Ventures Foundation, and mentor in residence, Index Ventures; Mike Knobloch, president, film music and publishing at Universal Pictures and Recording Academy Trustee; Michael McDonald, co-founder of ATO Records and artist management company Mick Management; and Kirdis Postelle, senior vice president of marketing, Capitol Music Group.

Read more on this story.....
Source: Grammy.org