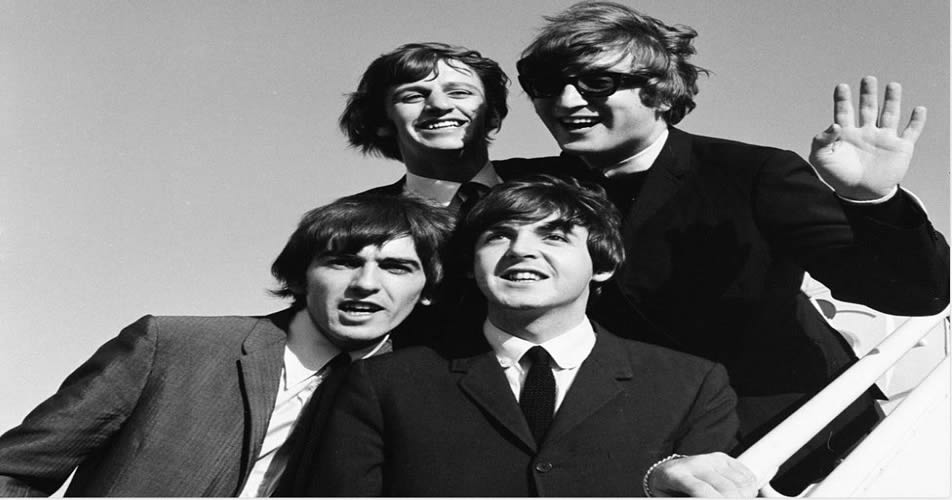 Fifty years ago, on Thursday, June 11, 1964, four lads from Liverpool, England, arrived in Australia on their first world tour – John, Paul, George … and Jimmy. A fifth, Ringo, newly recovered from tonsillitis, took over from Jimmy Nicol and assumed his rightful place a couple of days later.
The strange and stirring sound of the Beatles – or the latest electronic noise, depending on whose side you were on – had shot up the Australian charts the previous December. But even the most enthusiastic shrieking fans at the old Sydney Stadium in Rushcutters Bay couldn't have guessed that half a century later the musical landscape would still be reverberating from the band's impact. To celebrate the 50th anniversary of that trip to Australia, four fab contemporary Australian songwriters explain how the Beatles influenced their lives, their record collections and their music.
Sarah Blasko
Beatles breakthrough: I actually heard Paul McCartney first. I didn't even know the Beatles existed to begin with. My dad had McCartney's Pipes of Piece album, and it was through Give My Regards to Broad Street that I heard some of the Beatles songs for the first time. McCartney was probably my favourite singer as a child – I adored him. And I remember my first listen through Revolver blew my mind.
Source: Sydney Morning Herald