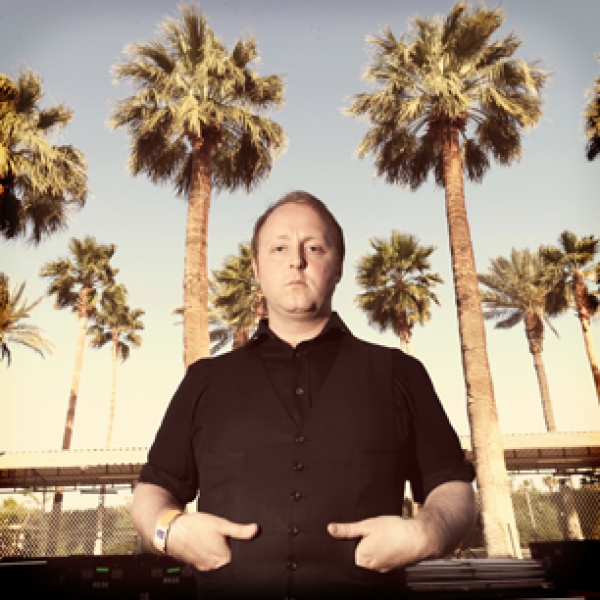 For his own half-hour gig, the younger McCartney left the band at home to played solo acoustic, and included six songs from his upcoming solo album debut, Me, which is set for release May 21st. Coachella is only the fourth show in his current nine-week tour across the U.S. At 35, he's a relative newcomer to the family business, first publicly performing his own material in 2009.

After his set, McCartney retreated to his small air-conditioned dressing room, still flushed from the heat in his black shirt and vest, and spoke with Rolling Stone about his Coachella experience (to be repeated next weekend), his new music, the lasting influence of his mother, the photographer Linda McCartney, and life with dad.

Read more on this story......
Source: Rolling Stone Music
Photo Credit: Christopher Polk/Getty Images for Coachella