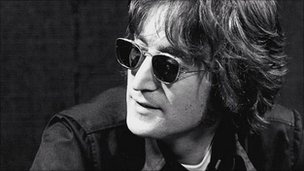 JOHN LENNON was obsessed with writing a song better than SIR PAUL McCARTNEY's YESTERDAY and hoped IMAGINE would finally replace THE BEATLES' hit as the world's most-loved song.
The guitarist was consumed with his desire to pen a track as good as the famous song written by his Fab Four bandmate in the mid-1960s because so many fans mistakenly believed it was composed by Lennon.
When he came up with Imagine in 1971 he was convinced he finally had a tune to outdo McCartney's masterpiece - and he pestered his DJ pal Howard Smith, demanding to know if it was better than Yesterday.
Listen to the Audio Version of this News Story

Source: OK!