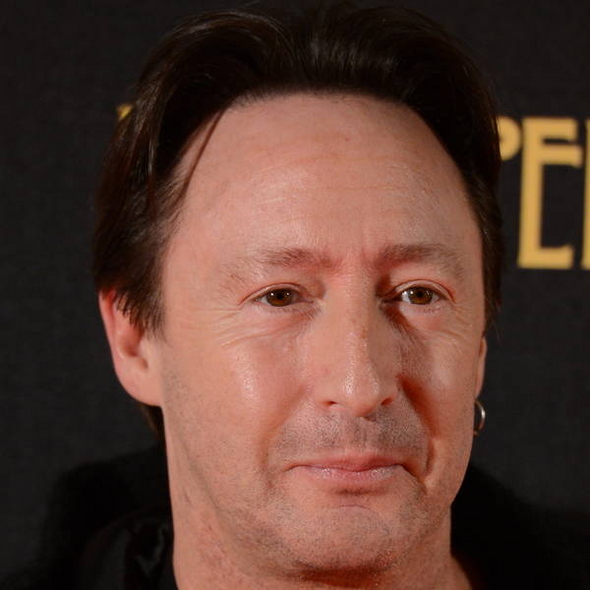 JULIAN LENNON has recreated his father John's iconic image in the promo for classic track IMAGINE by posing for photographs at a white grand piano. The musician/artist invited his close pal, socialite Tamara Beckwith, and a snapper inside his holiday home in the south of France for a feature in Hello! magazine.
He was photographed cooking in his kitchen, relaxing on the sun-drenched terrace, and playing his guitar in the mansion's studio, but the most striking pictures came when the shoot moved to his bedroom and he conjured up an eerie image of his famous dad. The all-white bedroom contains a baby grand piano similar to the larger version featured in the video for The Beatles star's iconic 1971 solo hit, and Julian was snapped playing the instrument for the feature.
Listen to the Audio Version of this News Story

Read more on this story.......
Source: Express