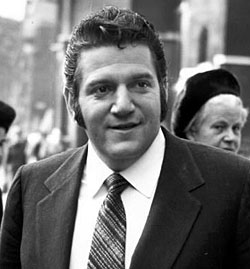 The longtime girlfriend of the late Beatles and Rolling Stones manager Allen Klein is in a tug of war with his son over at least $1 million in artwork she claims her beau gifted her before he died in 2009.
Iris Keitel lived with Klein — a gruff, aggressive businessman who some blame for the Beatles breakup as much as they blame Yoko Ono — for over 20 years in his E. 58th Street apartment, even though he was still married to his estranged wife. Now Klein's son, Jody Klein, is accusing Keitel of hauling 15 pieces of pricey artwork and furniture to her new pad including a $120,000 painting by Jeanne Rij-Rousseau.
Read more on this story.......
Source: NewYork Post