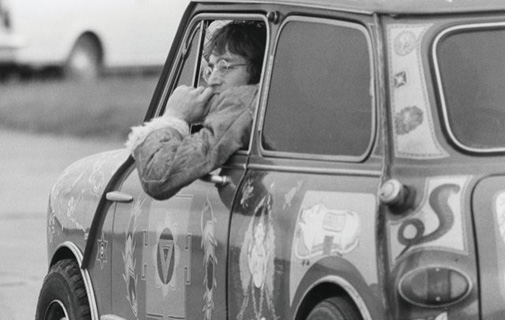 Bermuda Motors is pleased to announce that MINI will be one of the sponsors of the forthcoming John Lennon Bermuda Peace Day Concert at the Botanical Gardens on September 21.
The 2nd Annual concert will celebrate World Peace Day by honouring the music of John Lennon and Bob Marley with performances by local and international artists.
Michael Butler, General Manager of Bermuda Motors, said: "We're very excited about MINI being part of this great event. Last year's concert was fantastic and we look forward to enjoying another memorable night of music.
Source: BDA Sun
Photo Credit: Set of the movie Magical Mystery Tour