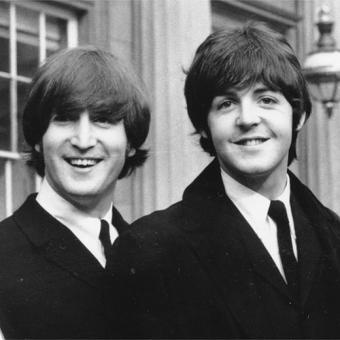 Four of Australia's finest vocalists – DOUG PARKINSON, JOHN PAUL YOUNG, GLENN SHORROCK and JACK JONES – will take to the stage in August for a very special series of concerts celebrating the music and genius of the greatest songwriting team of the modern era, John Lennon and Paul McCartney. LET IT BE: The Beatles Songs of Lennon and McCartney will feature two hours of much loved songs including Yesterday, Blackbird, Let It Be, Dear Prudence, Eleanor Rigby, Come Together and Hey Jude performed in state-of-the-art concert settings.
Together for a mere 10 years, The Beatles led a musical revolution that radically transformed the sound and significance of rock & roll. Their rich, fresh sound and harmonic structure remains unequalled today.
Read more on this story.......
Source: Under Cover