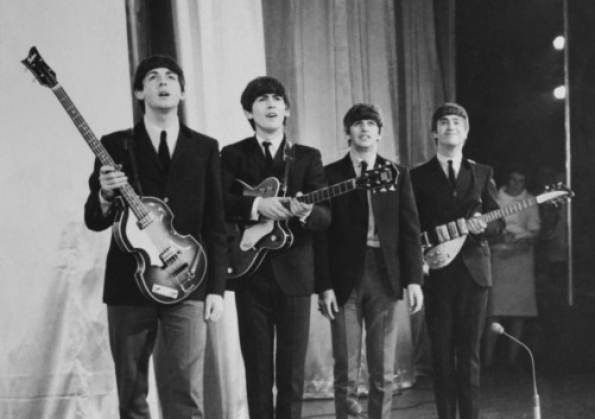 Pandora Media Inc., the biggest Internet radio service, was sued by major record labels for failing to pay for using music recorded before 1972. The companies, including Capitol Records LLC and Sony Music Entertainment, filed the copyright infringement lawsuit in New York State Supreme Court in Manhattan yesterday because federal law doesn't protect recordings made before Feb. 15, 1972. New York courts have enforced ownership rights stemming from before that date, according to the suit.
The labels accused the Oakland, California-based music streaming service of "massive and continuing unauthorized commercial exploitation" of thousands of recordings including iconic songs such as the Beatles' "Hey Jude," Bob Dylan's "Like a Rolling Stone" and Marvin Gaye's "I Heard It Through the Grapevine." "This case presents a classic attempt by Pandora to reap where it has not sown," the companies said. Pandora has been fighting in court over how much it has to pay to stream music. In a ruling that sets a precedent for future rate battles, a federal judge in Manhattan last month said the company must give 1.85 percent of revenue to a group representing songwriters and music publishers, rejecting Pandora's request for a lower rate.
Read more on this story........
Source: Bloomberg News