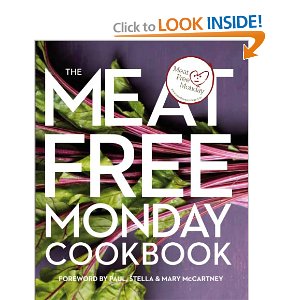 Paul McCartney has joined those speaking out against the Cayman Turtle Farm, a popular tourist attraction that allegedly is raising turtles for food under inhumane conditions.
The farm offers tourists the chance to learn more about the endangered green turtle as well as the loggerhead turtle, crocodiles and other Caribbean wildlife . But it also breeds turtles for human consumption.
Now undercover filming by the World Society for the Protection of Animals (WSPA) has alleged that the turtles bred for their meat are kept in inhumane conditions, suffer illness and injury and that tourists could be in danger of illness from handling the animals. Paul is lending his support to the WSPA. Sir Richard Branson says he awaits additional findings "with interest."
For more on this story: Full Story