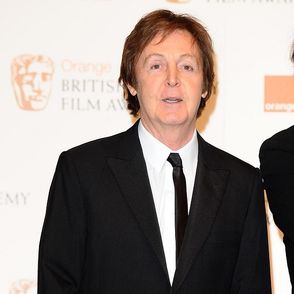 From the biggest entertainment release of the year 'Destiny' - Paul McCartney's original track, 'Hope', is confirmed for release
He has written countless hit singles, orchestral scores, released electronica albums, film theme songs and changed the world with his music. Listed by the Guinness Book of World Records as the World's Most Successful Composer and Recording Artist of All Time, Paul McCartney has now added another first to his impressive list. No stranger to being involved with hotly anticipated releases, Paul has now entered a new genre all together.
This week saw the release of the most highly anticipated video game of the year – Destiny. Years in the making Destiny is one of the biggest entertainment launches of 2014. Earlier this week fans were queuing through the night to get their first glimpse. Stores across the world opened early in order to meet the demand. Made by Bungie, the studio behind Halo, and published by Activision, the company that brought you Call of Duty, Destiny is expected to change the gaming industry. The hype surrounding this release demonstrates how the interactive entertainment industry is overtaking Hollywood.