Tuesday, January 14, 2014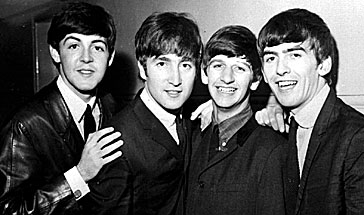 Guernsey Post have been forced to cancel plans to produce a stamp featuring The Beatles because of permission problems. The July issue was due to commemorate 50 years since the hit group's performance at Candie Auditorium.

The stamp imagery has now been replaced with art work celebrating Raymond Evanson's 25 years of gold at the Chelsea Flower Show.
Guernsey Post have said it's disappointing that the idea's been shelved but these things happen and they work around them when they need to.
Source: Guernsey News, UK