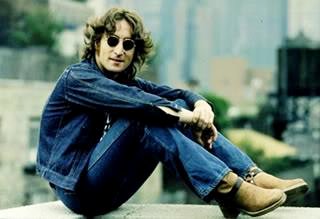 Included is a poignant handwritten letter by Marilyn Monroe to acting coach Lee Strasberg. There is a reference to suicide is there not? Auction director Marsha Malinowski says there is. Monroe's letter reads, "There is only concentration between the actor and suicide. As soon as I walk into a scene I lose my mental relaxation. My will is weak, but I can't stand anything, I think i'm going crazy."
Malinowski says of Marilyn, "A very troubled soul who was losing her concentration because of her alcohol and barbiturate intake."
Also revealed, a scathing letter John Lennon wrote to Paul and Linda McCartney just before the Beatles breakup in 1970.
There is a lot of profanity sort of sprinkled throughout, but the part we can read without offending reads, "DO YOU REALLY THINK MOST OF TODAY'S ART CAME ABOUT BECAUSE OF THE BEATLES? I DON'T BELIEVE YOU'RE THAT INSANE-PAUL- DO YOU BELIEVE THAT? WHEN YOU STOP BELIEVING IT YOU MIGHT WAKE UP!"
Read more on this story........
Source: THV Eleven A Gannett Company