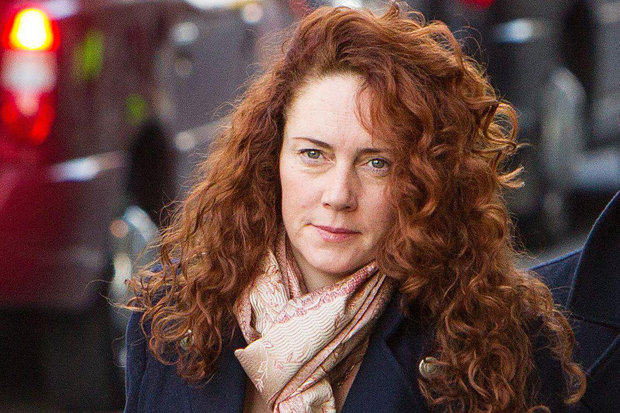 FORMER newspaper editor Rebekah Brooks confessed to hacking Sir Paul McCartney's phone, the Old Bailey was told yesterday. The ex-boss of The Sun and now defunct News Of The World made the admission to the former wife of golf ace Colin Montgomerie, it was said.
She told Eimear Cook it was "easy" to illegally intercept the voicemails of celebrities, jurors heard. Mrs Cook, wed to former Ryder Cup captain Monty, 50, between 1990 and 2006, said she met Brooks for lunch in Knightsbridge, central London, in 2005. The engagement was arranged after she became the target of a "hatchet job" by papers including The Sun, she said. Mrs Cook, who has since remarried, added: "The bit I remember the most was her saying how easy it was to listen to people's voicemails. "She couldn't believe that famous people, that have all these advisors, that they don't know to change their PIN code to make their phone secure."
Listen to the Audio Version of this News Story

Read more on this story....
Source: Daily Star
Photo Credit: REX