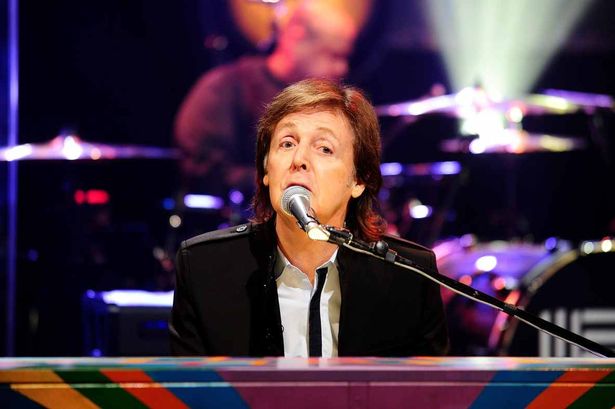 Sir Paul McCartney is being celebrated by fellow songwriters with a special one-off prize at the NME Awards recognising his contribution to music over the past half century. The music weekly has chosen to honour him after approaching a number of musicians who were united in naming him as being unmatchable in his craft.
He is to attend the event, to be staged on February 26 at London's O2 Academy in Brixton, to collect his Songwriter's Songwriter award. NME editor Mike Williams said: "We've spoken to the biggest and best musicians around, and they've told us Paul McCartney is the world's ultimate songwriter. Paul's enduring and stunning talent is worth celebrating, and I'm incredibly honoured that NME are giving him the special, one-of-its-kind Songwriter's Songwriter award to recognise that." Another honorary prize will go to Belle & Sebastian, who have been chosen for the Outstanding Contribution To Music Award.
Listen to the Audio Version of this News Story

Read more on this story.......
Source: Liverpool Echo