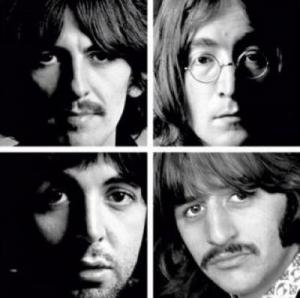 'While My Guitar Gently Weeps" is not only one of the best songs George Harrison wrote with the Beatles — it's also one of the greatest songs on the White Album.
Whether it was jealousy, ego or apathy, the other members of the band didn't seem to care too much for the tune when Harrison introduced it to them and attempted to record initial takes on August 16. After more work on the song on September 3 and 5, he decided he didn't like what he heard and scrapped the recording.
He and the Beatles then promptly started over again, nailing a new backing track in 28 takes.
Source: Guitar World