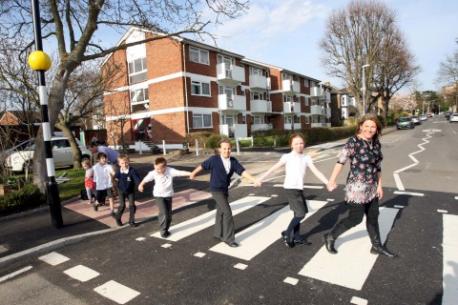 Springfield Hotel deal invites guests heading to nearby exhibit celebrating The Beatles to enjoy free breakfast.
Springfield, MA (PRWEB) May 29, 2013
Guests who are tired of the usual "hello, goodbye" should consider reserving a new hotel deal at the Springfield Marriott, particularly when headed toward the new Beatles exhibit at the nearby Michele & Donald D'Amour Museum of Fine Arts.
The new Stay for Breakfast Package at the hotel in Springfield, MA, will have guests exclaiming, "Here comes the sun," as they dig into a scrumptious spread of morning favorites. The Springfield hotel deal includes accommodations and breakfast for two adults and children ages 12 and younger at the onsite Currents restaurant.
Read more on this story.......
Source: Strategy Magazine