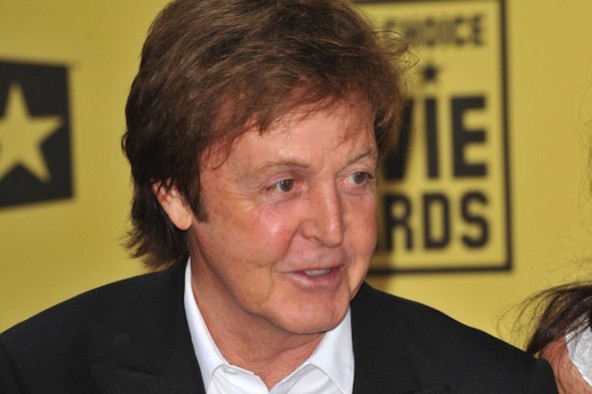 The Bombay High Court has ordered the release of elephant Sunder who was held captive and beaten up mercilessly at the Jyotiba temple in Kolhapur. As Mail Today reported in January 2014, the elephant was presented as a 'gift' to the temple by MLA Vinay Kore, but was repeatedly chained and abused. The cruelty was even caught on videotape.
The tusker was in captivity despite orders passed by the joint secretary (forests), Maharashtra, and also by the Project Elephant division of the environment ministry. He was removed from the site at the behest of Kore and hidden in an old poultry shed, where he remained chained. On Monday, the court allowed the writ petition filed by Peta and dismissed the appeal filed by the MLA against it. The campaign for Sunder's release spanned 21 months as people in India and around the world worked to save him from his abusers, including famous names such as Paul McCartney, Amitabh Bachchan, Madhuri Dixit, Pamela Anderson, Arjun Rampal and R. Madhavan.
Read more on this story........
Source: Daily Mail, UK