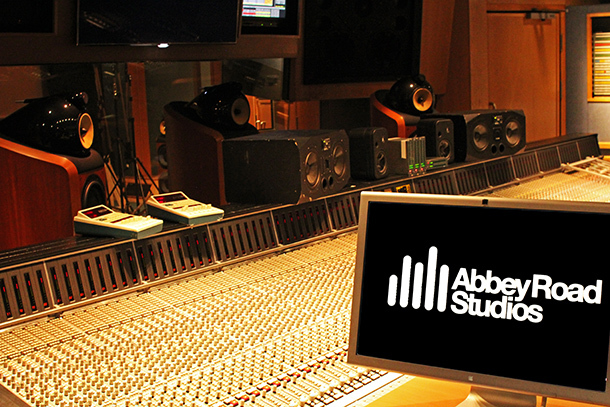 On a recent trip to London, I got a chance to tour storied speaker company B&W's factory. They asked if I'd also like to tour Abbey Road Studios. Yes. Yes I would. And I did. It was awesome and I have pictures.
This is the first of three behind-the-scenes tours I did on my recent UK trip. Also check out storied speaker company B&W's factory, and tomorrow check out electronics and speaker manufacturer Meridian Audio. Abbey Road is probably the most famous recording studio in the world. The artists who've recorded there reads like a who's who of the great acts of the 20th and 21st centuries: The Beatles, Pink Floyd, Adele, Queen, Oasis, Radiohead, and many more. The zebra crossing in front was immortalized by Iain Macmillan for the cover of the Beatles album that gave the studio its name.
Read more on this story.......
Source: CNET
Photo Credit: Geoffrey Morrison/CNET