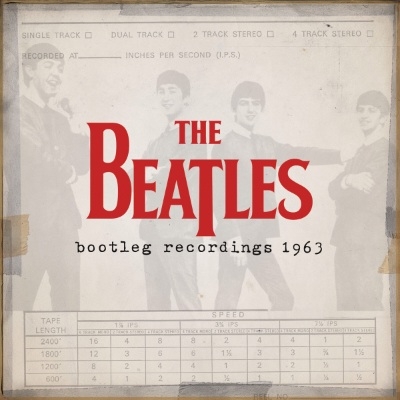 Society always celebrates the records that top the Billboard 200 album chart. Back of The Billboards is a Music Times weekly segment that looks at the opposite end: the new record that finished closest to the back of the Billboard 200 for the previous week. We hope to give a fighting chance to the bands you haven't heard of.
Week of 12/27/2013
WHO: The Beatles
WHAT: The Beatles Bootleg Recordings 1963
SPOT: 172
Back of The Billboards is a feature meant to highlight new releases from up-and-coming or at least smaller performers, but the last few weeks of the year don't bring in many new releases. The Beatles and the Universal Music Group took a page out of Beyonce's book and released The Beatles Bootleg Recordings 1963 as an iTunes exclusive on December 17. The compilation collects 59 tracks from the band leading up to its first studio album in 1963, including 44 live tracks from the band's performances on BBC, as well as 15 outtakes from the studio. The collection totals more than two hours of music, but only one track tops three minutes, so it's fairly easy listening. Plenty of rock bands from that era frequently find themselves the subjects of new collections that claim to contain essential content for fans.
Source: Music Times