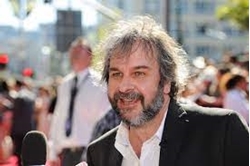 Most people can remember the first time they heard The Beatles. However, for director Peter Jackson, it's a little more complicated. Jackson just released the new three-part documentary, The Beatles: Get Back. So, naturally, many probably assume that the director has been a die-hard Beatles fan since childhood.
Jackson is a die-hard Beatles fan. He had to be to take on the mammoth of a project that was Get Back. It would have been a daunting task sifting through 60 hours of film footage and over 150 hours of audio.
However, the director, famous for helming other mammoth-like projects such as the Lord of the Rings and Hobbit trilogies, first heard The Beatles in an unexpected way.
Source:cheatsheet.com