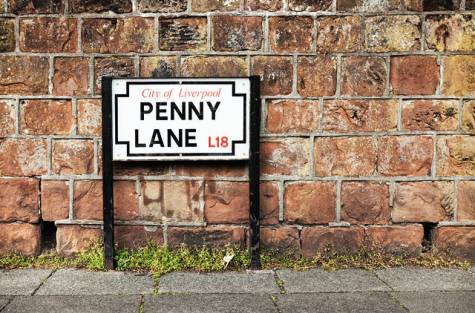 Fifty years after the launch of the Beatles' debut album Please Please Me in 1963, Liverpool revels in its role as the birthplace of four lads who shook the world. Carol Davis steps back into Yesterday in a celebration of the city's musical heritage
Mention Liverpool to almost anyone in the world and their face breaks into a broad smile: "Ah, Liverpool – football and the Beatles," they muse. Football in the city is still going strong with hordes flocking to see matches most weekends – and over four decades after the Beatles broke up, their musical heritage is still throbbing in this liveliest of cities.
Read more on this story.......
Source: Friday
Photo Credit: Supplied picture