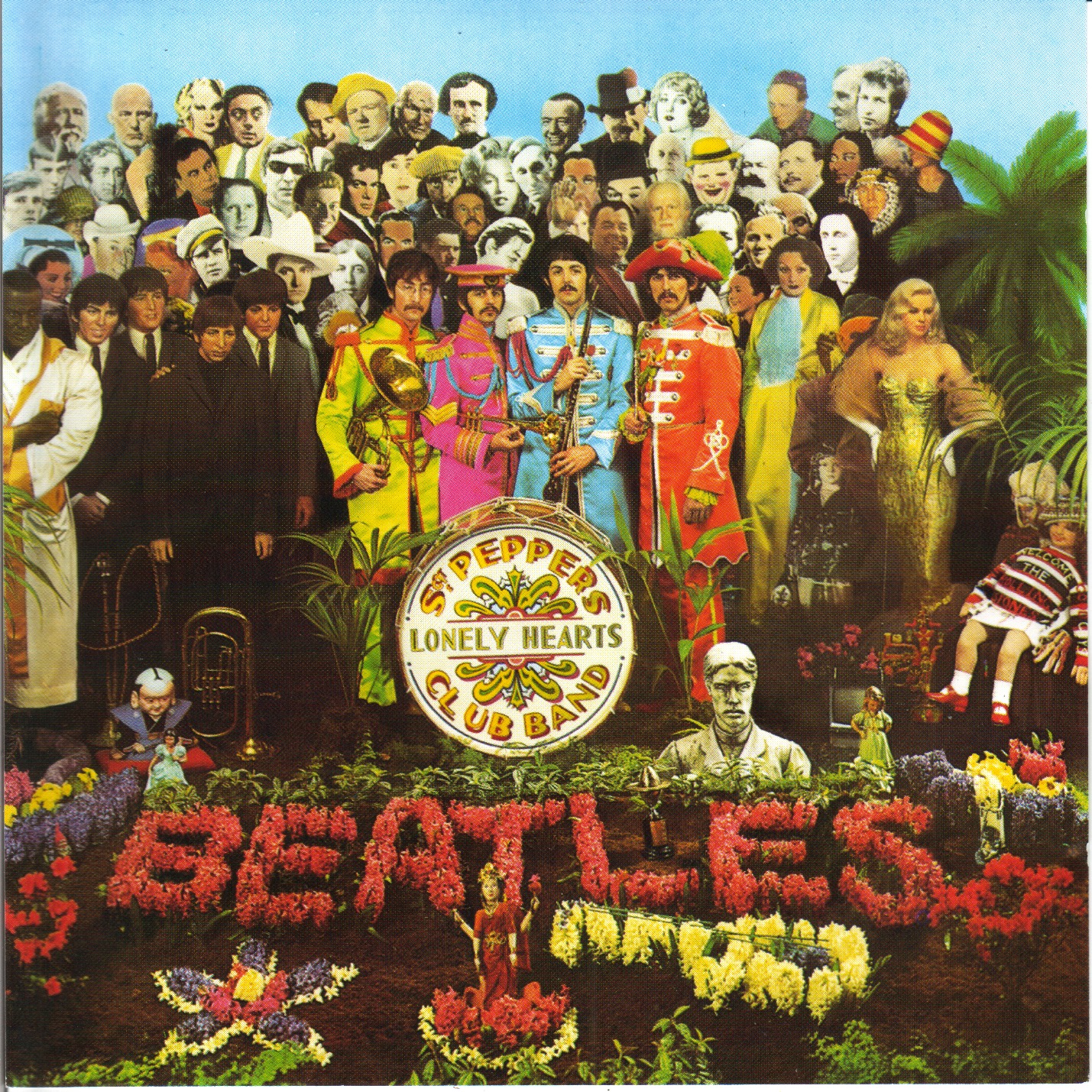 Hear the music of the Beatles while watching news and film clips about the group's "Sgt. Pepper's" years at "The Beatles: Part II," a concert and rockumentary by Justin Ploof and the Throwbacks, 7:30 p.m. Saturday April 5 at the State Theatre in Zumbrota.
Crossings brings the band back for this second installment of a Beatles tribute concert. The Throwbacks performed "The Beatles: Part I" at the theater in the beginning of March. The band concludes its tribute show with an authentic reproduction of the legendary masterpiece "Sgt. Pepper's Lonely Hearts Club Band." Beyond the music, the audience can view stories, anecdotes and facts chronicled on vintage footage and other media. The group's core members — Justin Ploof, Jason Ploof, and Dan Ploof — say they work to emulate the songs the way the artists meant for them to be performed.
Read more on this story........
Source: Red Wing Republican Eagle, MN