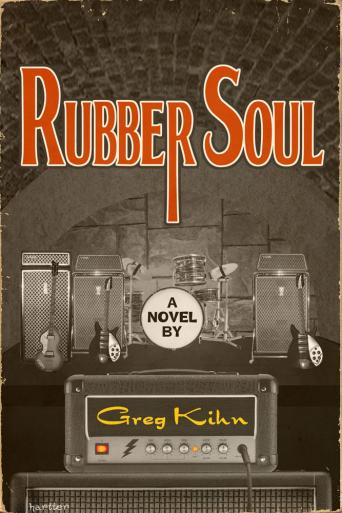 San Francisco, CA (Top40 Charts/ PR That Rocks ) Greg Kihn continues to pioneer the Rock and Roll thriller genre with his fifth novel, Rubber Soul, featuring The Beatles themselves.
Part murder mystery, part coming-of-age story, and a 100% action-packed ride through Beatlemania, Greg Kihn got the idea for Rubber Soul based on his interviews with Paul McCartney, Ringo Starr, Patti Harrison, Yoko Ono and original Beatles drummer Pete Best.
With historical details that are 100% accurate, Rubber Soul is a must for every Beatles aficionado. Premier Digital Publishing will release Rubber Soul in both trade paperback and digital formats on September 3, 2013.
Source: T4C