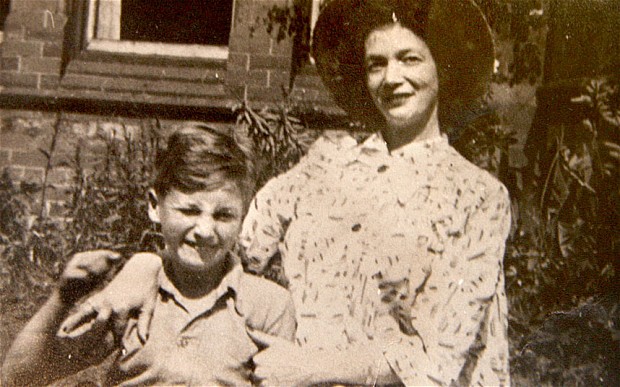 As part of our exclusive coverage of Mark Lewisohn's new Beatles biography, the author shares an extract exposing the uncomfortable truth about John Lennon's relationship with the irreverent, uninhibited woman he called Mummy.
There are no photos of John Lennon's parents together, none from their wedding day or any of the occasional encounters during their fragile seven-year wartime marriage, when Alf was on shore leave – a merchant seaman making hazardous Atlantic crossings – and Julia was home from usherette shifts at the Trocadero cinema in Liverpool. They'd wed for a lark and their union was eccentric. "The only good thing that came out of it was John," Julia's older sister Mimi would declare. This was said with feeling, because Mimi stepped into the breach when both parents were found wanting. From summer 1946, when John was five, she became his guardian and main parental figure, with permanent custody. She raised him in a house called Mendips, on Menlove Avenue, a busy dual-carriageway in the south Liverpool suburb of Woolton.
Read more on this story.......
Source: The Telegraph
Photo Credit: Mark Haywood