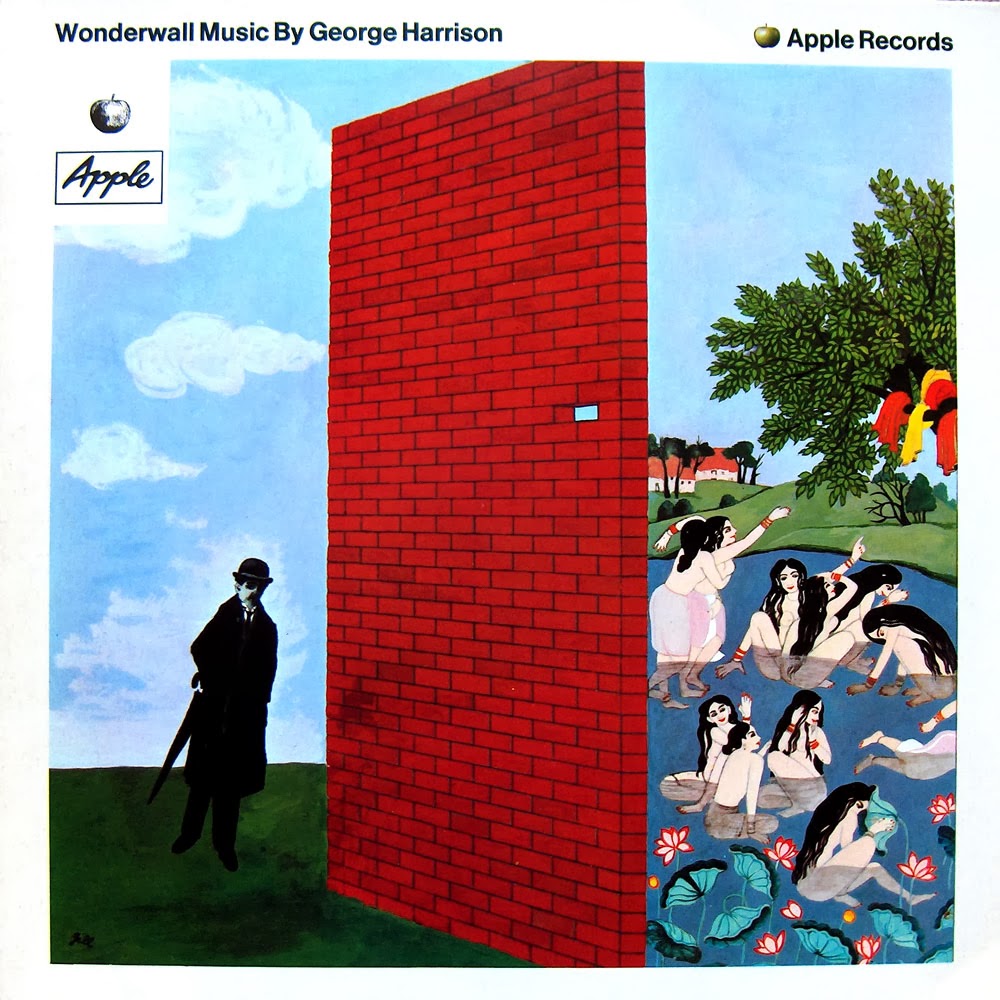 Shout Factory has announced the upcoming Blu-ray release of Joe Massot'sWonderwall (1968), starring Jane Birkin and Jack MacGowran. The film was released on by Rhino on DVD in 2002 (with handmade edition in 2004), but has since gone out of print. Shout Factory's release will offer the first Hi-def edition of the movie.
George Harrison provided the soundtrack, which fused electric and traditional Indian instruments in a kaleidoscope of sound. Harrison recorded theWonderwall Music album between December 1967 and January 1968, and it was the first solo Beatles record and first release on the band's Apple label (personnel included Ringo Starr, Eric Clapton, Peter Tork of The Monkees, and members of The Remo Four). From the press release: "Jack MacGowran plays Oscar Collins, an eccentric butterfly scientist who becomes obsessed with his neighbour, Penny Lane ( Birkin) after discovering a secret peephole in the wall between their flats. Penny is a young and beautiful fashion model, who spends her days in her rainbow painted pop apartment smoking dope, cavorting around in various states of undress and making love to her sexy boyfriends.
Listen to the Audio Version of this News Story

Read more on this story.......
Source: SpyVibe