The mastermind behind the band's big break in America, Brian Epstein discovered the Liverpool quartet in 1961 when they weren't even the biggest musical act in the city. By the time he died in 1967 in his Westminster home, they were the biggest band in the world. Yet as New York resident Vivek Tiwary found out long ago, little is actually known about the man himself. "When I started to research Epstein," Tiwary says, "I was quite stunned to find there are no books about him in print. You can find a book about John Lennon's astrologist but not the man who discovered The Beatles." Renowned for his success as a Broadway theatre producer with shows like The producers and Green Day's American Idiot, Tiwary has been a Brian Eps details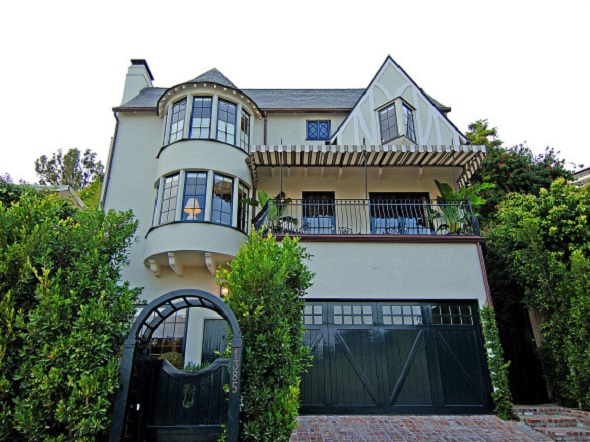 In Los Angeles, real estate often stays in the celebrity family. If one celeb lives in a home, chances are another will follow suit. Such seems the case with an English-style home at 1385 Miller Place in the Hollywood Hills that's listed for sale at $2.495 million. The charming house reputedly has been rented by a number of stars over the years, starting with The Beatles.

"It was a rental house for a long time," current owner Mike Clifford said. "When The Beatles played the Hollywood Bowl at the height of their fame, they stayed in the house. David Hockney lived in the home for a couple of years and gave my neighbor a painting." Musician Meat Loaf and author Casey Johnson, daughter of Johnson & Johnson's co-founder, also reportedly leased the home. (View the interior in the slideshow below.) The former owner was a Hollywood socialite, and through her, stars discovered the 1939-built home for themselves. Of course, most of the home's rental history is hearsay -- stories passed from owner to owner and neighbor to neighbor -- as rental details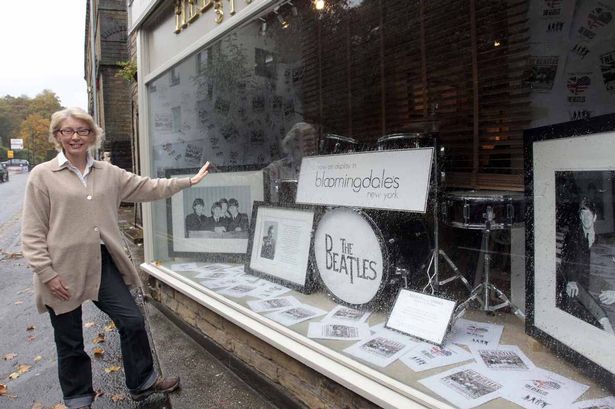 Music fans have a new date for their diary. Fifty years to the day that The Beatles played in Huddersfield, rare photographs of the band will go on display.
Trevor Bray, a photographer from Holmfirth, took the black and white photos of the Liverpool group on November 29, 1963, before they performed at the ABC Cinema. Mr Bray died in 2006 aged 76 without knowing the significance of his pictures. It was only in recent years that his daughter, Helen who is also a photographer, decided to do something with them. She said: "We spent the year working on these pictures. "And we thought it was about time they came back home as they have never been on display here." In 1963 The Beatles were on the verge of stardom – but Mr Bray was only there as he was commissioned to take photographs of the band before they went on stage. He took a mixture of individual and band portraits.
details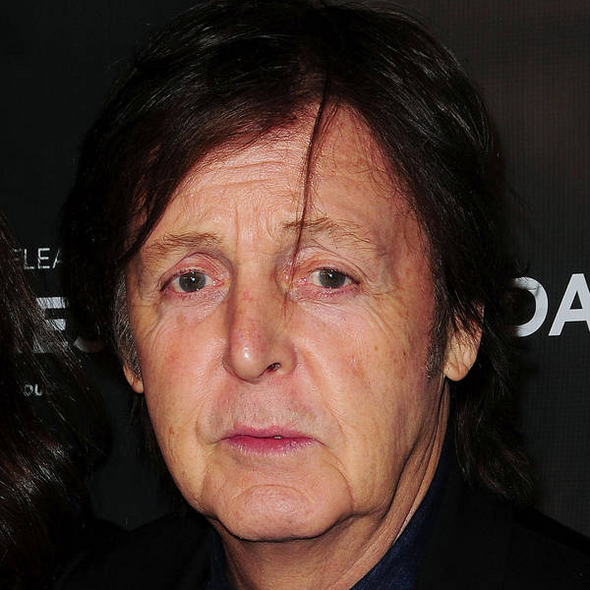 SIR PAUL McCARTNEY's cell phone was hacked into "for years" by a private detective working on behalf of disgraced tabloid the News of the World, a court heard on Friday (01Nov13).
The Beatles legend was first targeted in 2002, as his relationship with Heather Mills progressed towards marriage, and the surveillance continued until at least 2004, a jury at London's Old Bailey was told. Prosecution lawyer Andrew Edis QC told the court, "Paul McCartney and Heather Mills were the subject of phone hacking for years. I refer you back to the wedding ring story in 2002. (The newspaper was) still hacking (in 2004)." The sensational allegation has come in the first week of the high-profile 'phone hacking' trial arising out of the scandal that closed the Rupert Murdoch-owned tabloid in 2011. It is alleged some senior staff at the newspaper commissioned a private investigator to access cell phones of the rich and famous to listen to their voicemail messages.
Listen to the Audio Version of this News Story details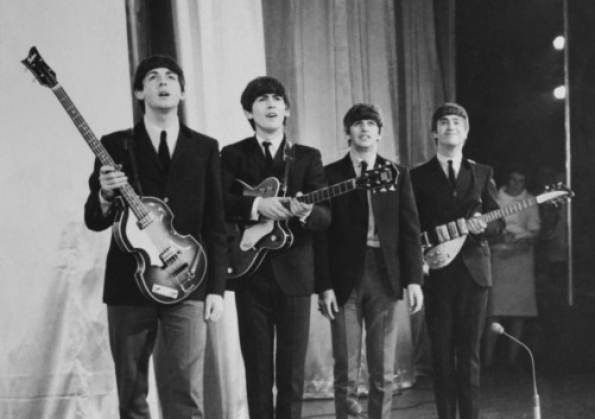 Andrew Knott, best known for appearing in The History Boys both on stage and screen, is to star in a BBC drama that imagines what would have happened if The Beatles had been turned down by George Martin.
Called Sorry Boys You Failed the Audition, the BBC Radio 4 drama has been penned by Ray Connolly, who wrote the films That'll Be the Day and Stardust. In the drama Knott plays John Lennon, with Stephen Fletcher as Paul McCartney, Luke Broughton as George Harrison and Daniel Crossley as Ringo Starr. It is set in 1962, the year the band auditioned for George Martin at Parlaphone Records. By this time the group had been turned down by every other record company, and the drama imagines what would have happened had Martin, played by Jonathan Keeble, done the same.
Listen to the Audio Version of this News Story
details