Glyn Johns is a walking rebuttal to the maxim that if you remember the 1960s, you weren't there.
He was there — overseeing the Rolling Stones' first recording session, arranging the Beatles' rooftop concert, reeling from the first blast of Led Zeppelin —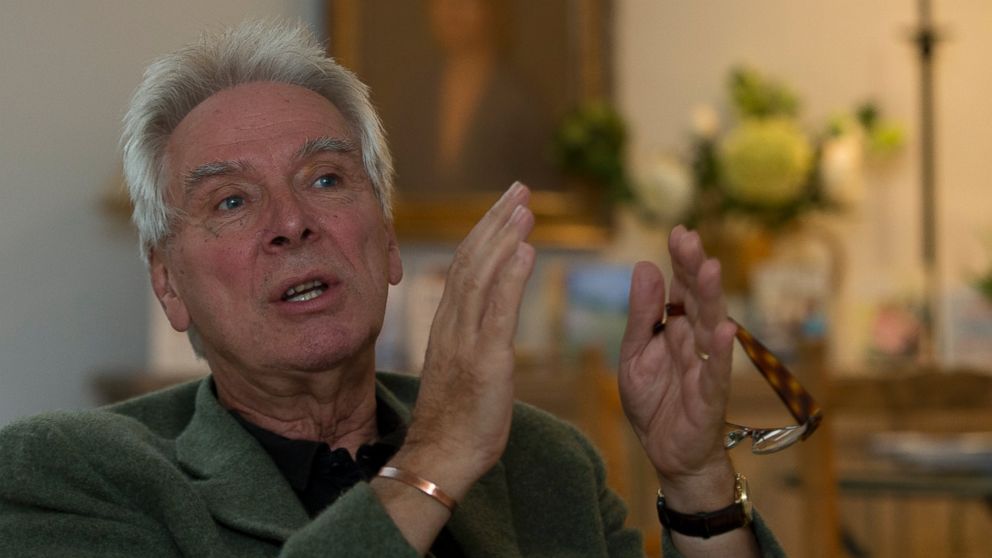 and he remembers everything.
Johns, a recording engineer and producer, began his career at the start of the 60s, when studio technicians still wore white lab coats. He went on to work with the Stones, the Small Faces, the Steve Miller Band, The Kinks, The Who, the Eagles and many more, helping to define a certain classic-rock sound.
"I'm a bit of a purist," said Johns, whose memoir, "Sound Man," is being published Thursday in the U.S. by Blue Rider Press. It's out in Britain next month.
Johns recalled how after the Beatles released the "Sgt. Pepper" album in 1967, Mick Jagger took him into a cafe near London's Olympic Studios.
"He said 'You've got to co details